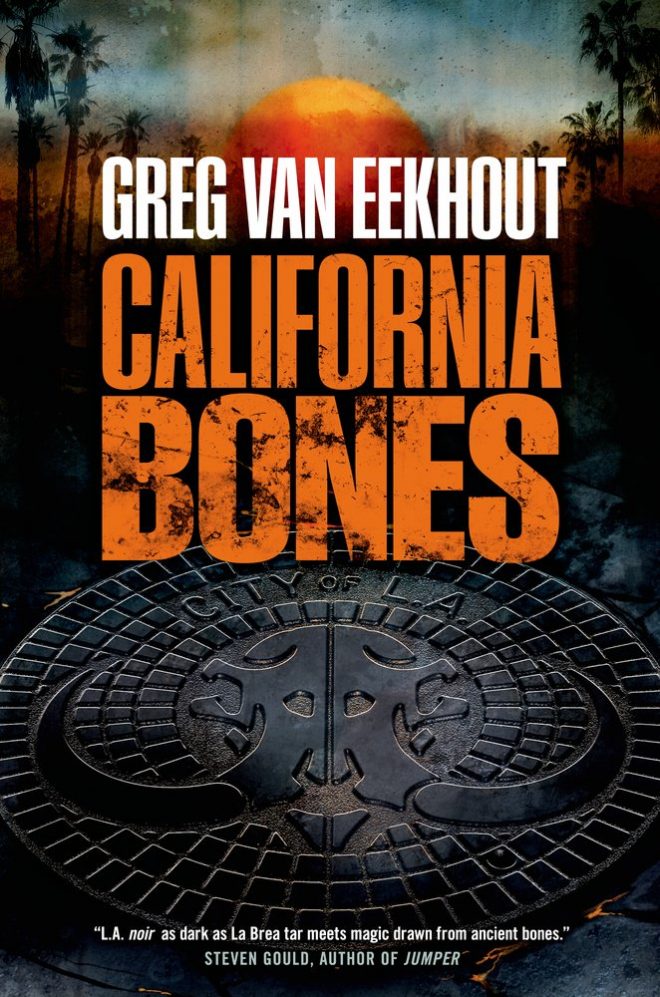 CALIFORNIA BONES, the first volume in a trilogy about magic, heists, and the unexpected things that change your life.
When Daniel Blackland was six, he ingested his first bone fragment, a bit of kraken spine plucked out of the sand during a visit with his demanding, brilliant, and powerful magician father, Sebastian.
When Daniel was twelve, he watched Sebastian die at the hands of the Hierarch of Southern California, devoured for the heightened magic layered deep within his bones.