Three things I want to show you
by
The sunset was really nice tonight.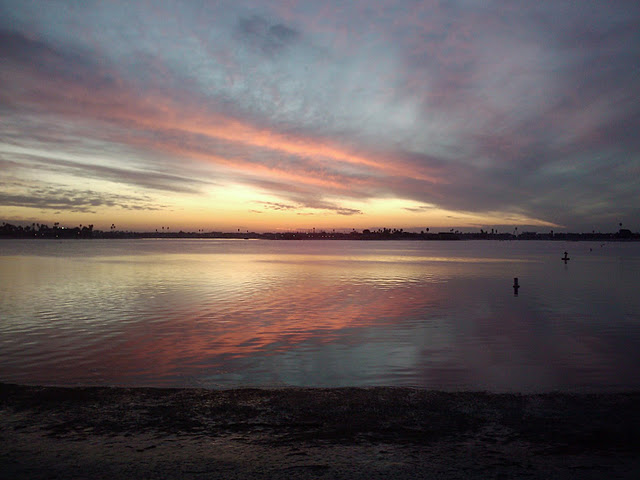 The tree is trimmed.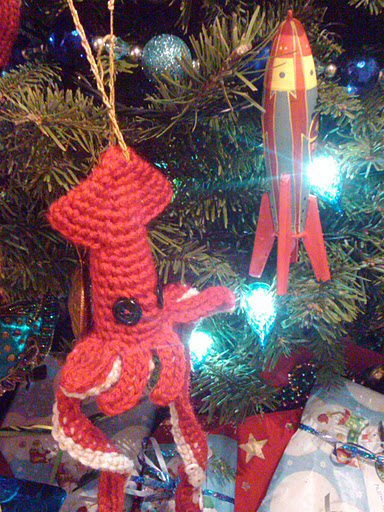 The dog got a blanket, which he likes enough not to shrug off when he wakes up and stumbles into the room.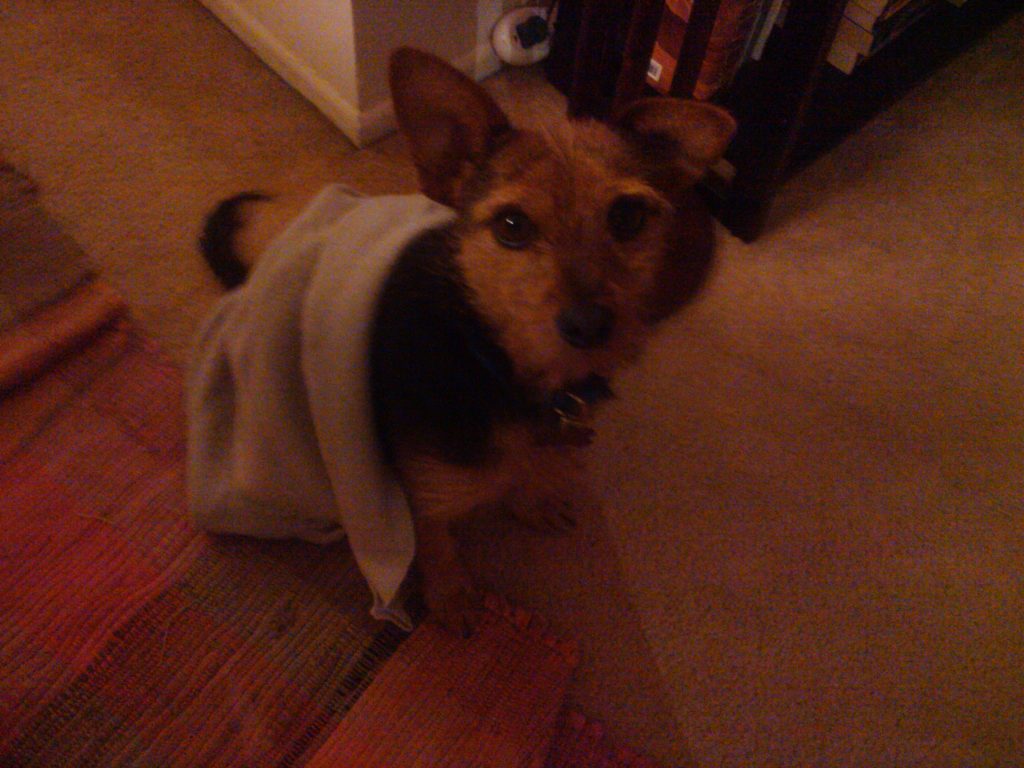 Those were the three things I wanted to show you. Would you like to show me some things?